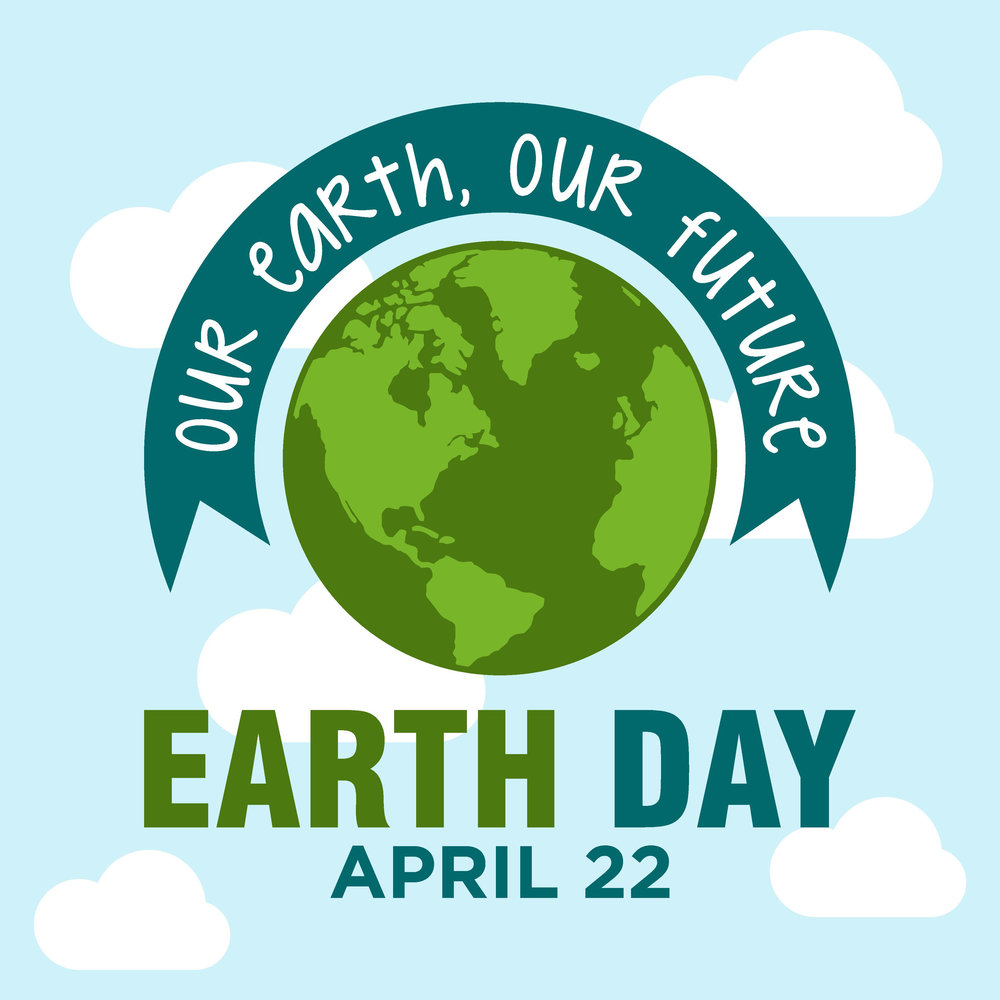 Cottage After Hours: Earth Day | 6:30 PM - 8:30 PM
Join us to celebrate Earth Day! We'll focus on learning about our watershed – what is it, what impacts it and what we all can do to improve and protect it. We'll test your knowledge with a fun game of Jeopardy….with prizes!!

Marisa Tobias is a geologist with extensive experience in environmental and geotechnical engineering and environmental education. She currently works as a docent at the Carnegie Museum of Natural History! She is the president of the Little Sewickley Creek Watershed Association and has a life-long, deep appreciation for our natural world.

Enjoy discounted shopping and refreshments.
These fun and informative Ladies Nite Out events are free, but please bring a canned good/non-perishable donation for the West Hills Food Pantry.

Registration limited to 25!
Please call at 412.262.0833 to reserve your spot!
Event Location
Consignment Cottage